We're delighted to announce an exciting new partnership between Global Wine Solutions, the leading supplier of wine and spirits to the yachting industry, and Shoreside Support, the global leader in mega yacht culinary provisioning.
This collaboration promises to revolutionise yacht provisioning across the United States, providing chefs and crew with unparalleled access to the highest calibre gastronomic resources, as well as the world's most exquisite wines and spirits simultaneously.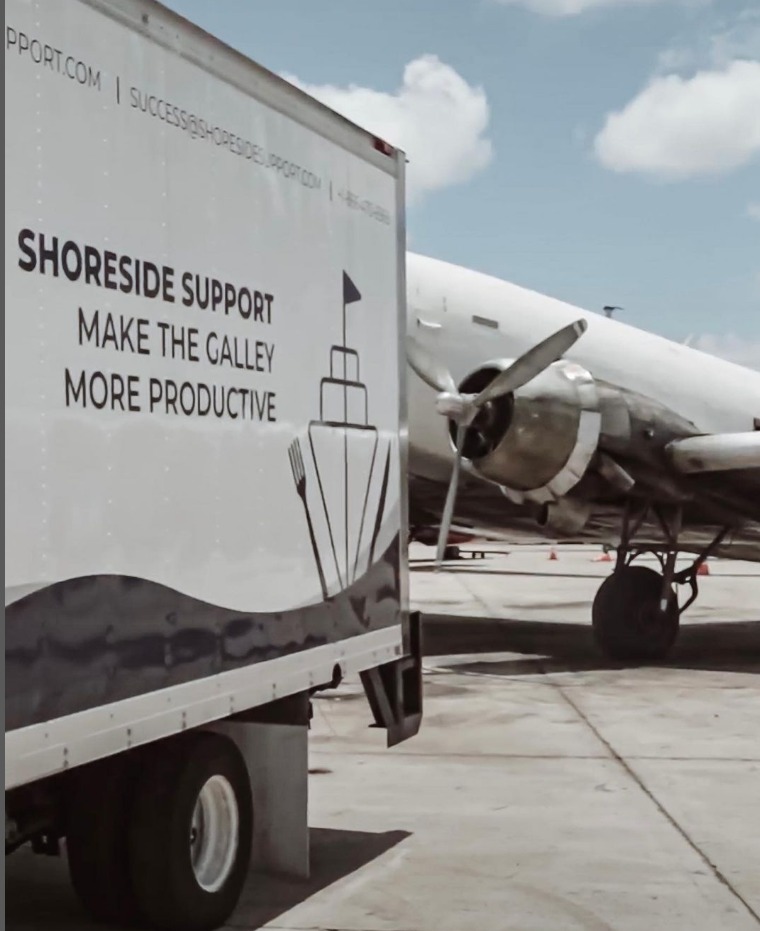 Founded by the world's youngest ever Master of Wine, Liam Steevenson, Global Wine Solutions expertise perfectly complements Shoreside Support's commitment to making the lives of chefs and crew easier, more productive and efficient. Together, we are poised to set a new standard for gastronomic excellence within the yachting industry.
Order the freshest possible ingredients and the world's most prestigious wines and spirits now.
Contact Shoreside Support at [email protected] or call 1 (866) 470-6969.