Christin Rampeltin and the OCHO Suites & Kitchen team, hosted us at their newly launched rooftop space to welcome the Mediterranean season with rosé!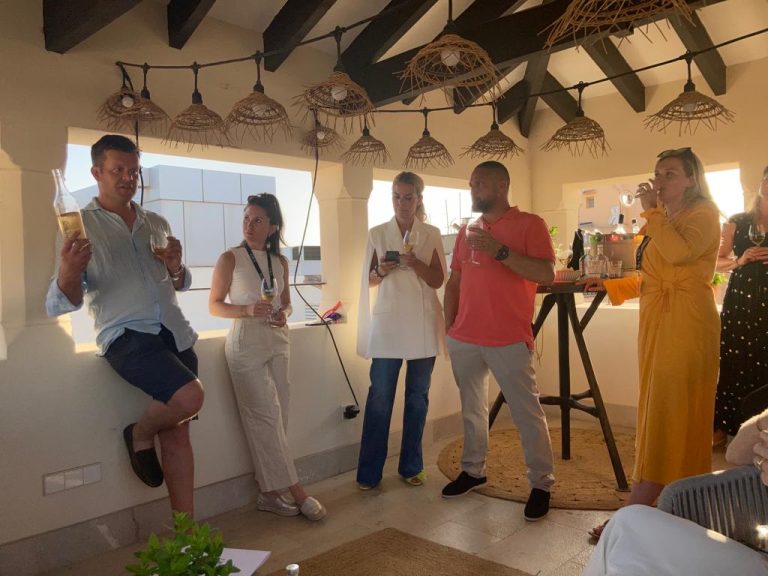 Liam Steevenson MW guided the yachting guests through a small selection of Provence rosé wines, including our own brand MAIA. He then finished with a Mallorquin favourite, whilst everyone watched the sun go down over the Catedral-Basilica de Santa Maria. This relaxed, intimate affair was made extra special by the senior crew, charter brokers and yacht management teams from Ocean Independence, Northrop & Johnson, Sublime Yachts and Burgess in attendance!
The wine flight was followed by an incredible French brasserie style dinner at the venue, then by garden foraged cocktails at the fantastic Flora Cocktail Bar. Thank you again to Christin and her team for hosting such a special event in what we consider to be the most stylish and chic venue in Palma old town.