GWS announces the opening of a Spanish branch, headquartered in Palma de Mallorca. After another successful season of supplying wine to the Balearics and Barcelona, GWS opens in Spain.
Demand for wine supply and wine tastings has proven so buoyant, this new local operational branch of GWS means competitively priced fine wine can be shipped seamlessly across EU borders to yachts in Palma and Barcelona even quicker than ever. Providing 24-hour delivery for busy charters in the summer GWS will be more supply-efficient and say 'yes' to same-day delivery, even for large quantities.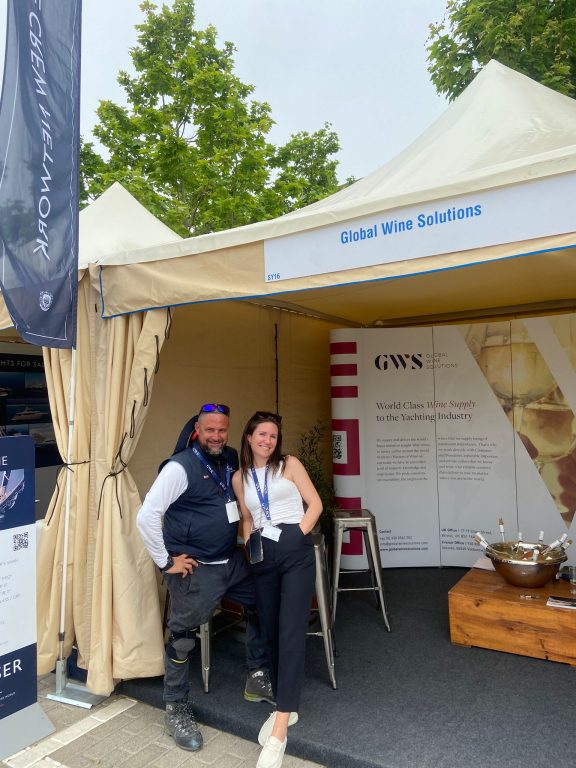 Sara Boza Davis heads up the GWS Spanish office and is born and bred in Palma de Mallorca. Sara was introduced to the yachting industry, whilst working for a high-profile events company in Palma, that handled private yacht charters and catering for superyachts.
Sara spent several years working at the high-end luxury Belmond Hotels and "Virgin Limited Edition" Hotel series where she was stationed both in Mallorca and on Richard Branson's Necker Island in the Caribbean, responsible for providing high-end service to exclusive guests.
Sara now services our superyacht crew clients with seamless wine supply all over the Balearics, including Ibiza, Palma, and Barcelona.